Cute As A Button: Interchangeable Crochet Button-On Appliqués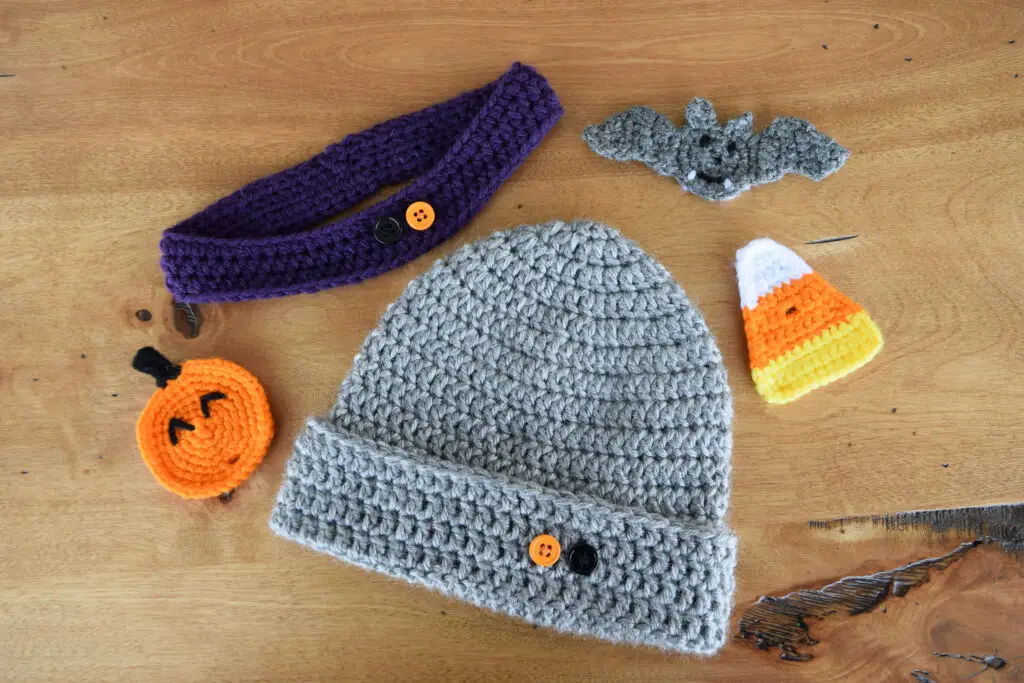 Introducing my Interchangeable Button-On Appliqués! These cute and fun embellishments can be attached to any item or crochet project with the touch of a button. Use the button-on appliqués to enhance your projects by making them relevant to any season or occasion due to the ability to interchange them! The appliqués are each designed to fit a standard 1/2-inch button.
Follow me on FACEBOOK where I will be providing notifications of posted appliqués!